Call for free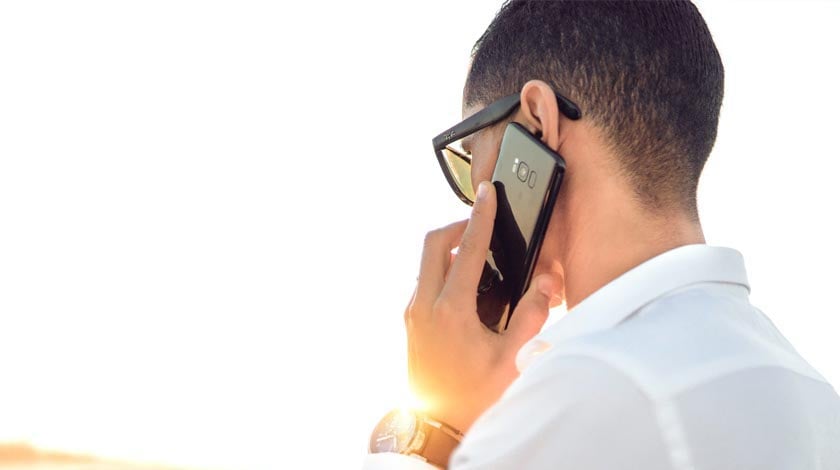 Make a free internet calls thanks to globfone.com. You have a brand new opportunity to call phone and send text to your friends completely free of charge. This service lets you use VoIP technology just like other popular services available online. There is one significant difference though. Using Globfone does not cost a penny. This service is completely free to use. All you need to have is a computer with the Internet connection and Java. You need WebRTC enabled browser if you wish to make P2P video calls. Thanks to the advertisers who sponsor the service you do not have to pay for any online phone call you make. It is a fantastic solution for everybody.
For those who wish to make a local call as well as for those who live abroad and want to be in touch with friends and family. Normally international calls services like that are quite expensive, but not any more. You do not need to download any software to use Globfone. Just visit the website and start calling anyone you like. All you need to do is to dial the number and enjoy the conversation. Use the dial screen to enter the number and click the green handset.
Free Calls Online – Also With Video!
Now, you may also make free calls online with accompanying video. The only thing you have to check is internet browser. The one you use must have WebRTC, but don't worry – it's not a problem now, most of the browsers now (including Chrom, Opera, Firefox) support that technology. And that is it! You are ready to make your first phone or video call totally free of charge. The advertisement that will come up on your screen is the way to keep the service free for all users. Globfone is aiming to provide the best service for as low price as possible. Everybody will agree that the best possible cost is no cost at all. Using the service is safe and no personal data nor telephone numbers are kept by the operator.