How to Use Globfone Peer2Peer Video Calls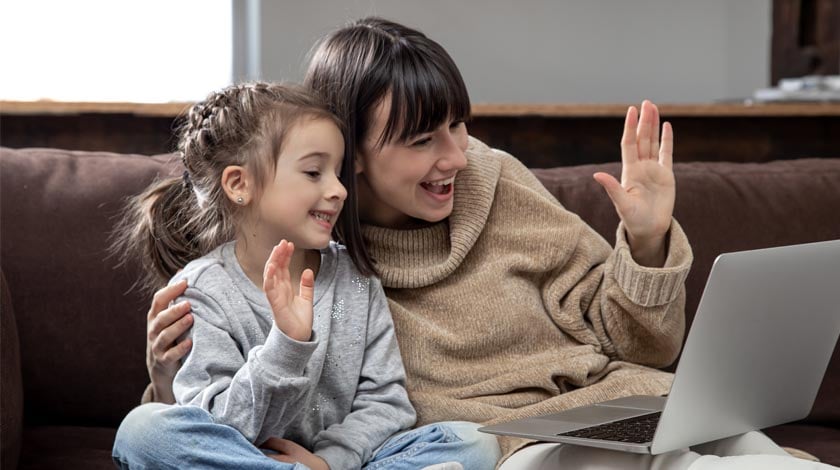 Cell phone communication is being transformed like never before. With the introduction of technology like 5G and the RCS protocol for major carriers, cell phone owners everywhere are in for the chance to never look back at outdated SMS tech. One of those significant technological leaps forward is the Globfone SMS Messenger. This app allows users to send texts to mobile devices located anywhere in the world for free. Globfone also provides free peer2peer video calls, giving international users unprecedented remote communicative abilities. Here's how to take advantage of this incredible technology for yourself.
How to Use P2P Video Calls on Globfone
Firstly, be reminded that you are no longer required to download special software or create an account or password to use Globfone. Instead, visiting Globfone.com will give you access to the services discussed here, including the ability to make a p2p video call. Here's how to take full advantage of the video calling capabilities:
All parties that intend to participate in the video call must enter their names. (This is all you need to do to register. You will not be required to use the remaining Globfone services upon registration.)

Note: In addition to your name, the Globfone will record your IP address to reduce the necessary information to be entered upon engaging the app. This information will be saved for 30 days. After this period is over, you will have to enter your name once again for new registration.

Enable permissions. For a proper video call, Globfone will need to access your microphone, earphones, speakers, and the connected camera. You can authorize this access via the pop-up window in your browser.
Enter the name of the user you plan to call. They will then be contacted after discovering their location and establishing a connection.
That's all it takes to use Globfone! A message will be displayed if you call someone who is not available, alerting you to the fact that they are offline. Otherwise, you will immediately be able to see and chat with the other user, free of disruptions.
When You're Done with Your Video Call
After you and your friend have caught up and have finished your conversation for the day, you can end the call using the "End Call" button. From here, choose "Next" to progress to the next page where you'll be greeted by a "Thank You" message for using Globfone's advanced services. You will then be able to choose "Back to Start" for the most effortless navigation through the app, bringing you back to the homepage. 
This video chat feature is available on any internet browser around the world. So, as long as your friends use Globfone, you can call them anywhere, you can also share files in direct peer2peer connection. Whether you need to drop a line to a colleague out of state or spend some virtual quality time with a friend overseas, you can count on Globfone's free peer2peer video call service to provide the best experience for all parties involved.