How to Use RCS for Google Messages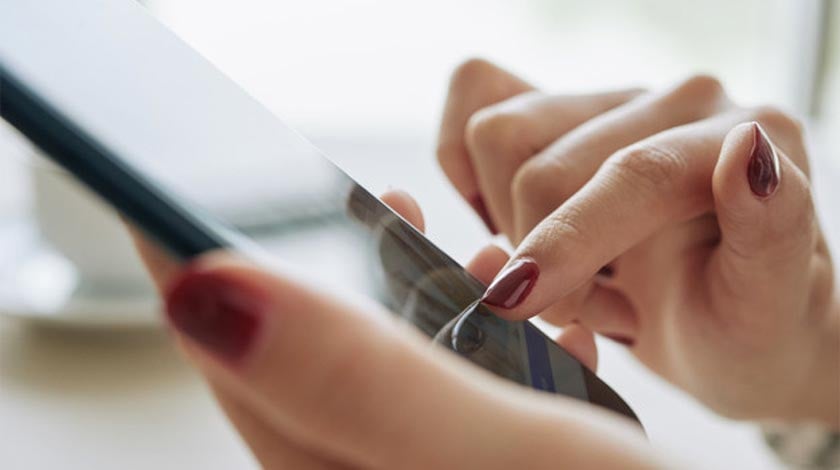 RCS is the new age of texting. Though not many people have expressed dissatisfaction with the current texting technology, the truth is, it's just far outdated and ripe for renovation. Rich Communication Services (RCS) protocol, also known as "Chat," is set to transform the texting experience. It is fully expected to outshine everything about the SMS (Short Message Service) system we use now. Among those applications and carriers that support the new tech is Google, particularly in the Google Messages application. Here are a few things to know about activating RCS on your phone for this app.
How to Activate RCS on Your Mobile Device
Before you begin adjusting any existing settings on your phone, you must first check the requirements for activating RCS on your specific device. You must also confirm that RCS was regionally enabled. Otherwise, no matter the settings on your device, you will not be able to access the software update. (Your carrier will have to support RCS protocol as well.)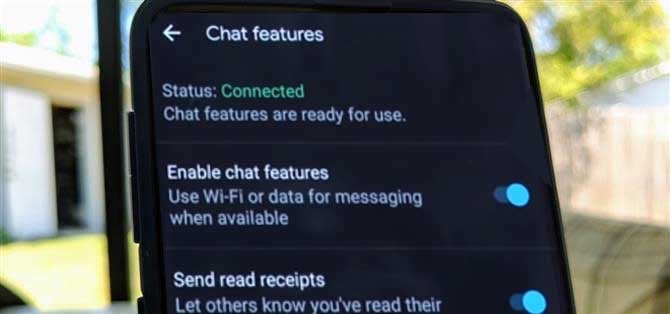 RCS works very similarly to communication apps like Facebook Messenger, iMessage, and WhatsApp. This means you will be able to experience the equivalent of video chats online and receiving SMS online, all for free, directly to your mobile device, instead of through a third-party app. Of course, this is possible as long as you have a connection to either Wi-Fi or your cellular data. If there is no appropriate connection, your messages will revert to SMS. Below are some guidelines on how to install RCS on your cell phone for Google Messages:
Confirm that Google Messages is your primary text messaging app. (This will already be the default messaging app on phones running on Google's Pixels or Android One.) If you do not currently have the app, you will need to install it from the Play Store.
If Google Messages is not your default messaging app, adjust the designation in Settings. When you open the newly downloaded app, your device will ask whether you want it to be set as your default messaging app. At this point, agree to use it as the default. If you make a mistake here, you can later go to "Settings," then choose "Apps and notifications." From here, choose "Advanced," then "Default apps," and finally, "SMS app." Here, you can choose Google Messages as your default.
Open Google Messages.
Adjust the settings of Google Messages. Tap the three vertical dots in the upper right corner of the app. This will open up a menu from which you can select "Settings." After this, choose "Chat features," then "Enable chat features." Here you will find the option to activate "Chat features." For RCS, choose "Enable chat features."
RCS in Google Messages
You will know that RCS is successfully activated when a bar appears above the "Enable chat features" option. At first, it will appear orange and read "Setting up." After the installation is complete, the bar will turn green and display "Connected" instead.
Once installed, you can use your Google Messages app just like normal – only now, you'll have the enhanced capabilities provided by RCS!
You may want to join Messages (Beta) tester program to see new RCS features before the public does.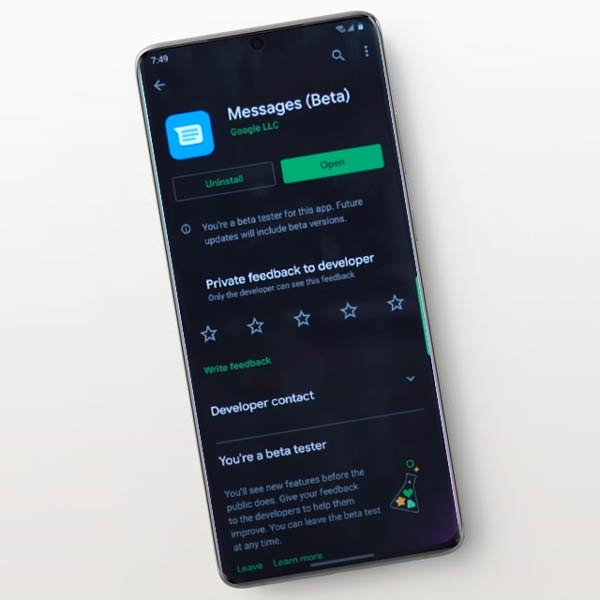 How to enable RCS on every android phone, in every country, with any operator
If your GSM provider is not providing RCS services you should try method described in below video. Together with Carrier Services App and Activity Launcher you can try to enable your RCS services on your device.
Please find below all links to software you need below video window.
Android Messages beta: https://play.google.com/apps/testing/…
Android Messages: https://www.apkmirror.com/apk/google-…
Activity Launcher: https://play.google.com/store/apps/de…
Carrier Services: https://play.google.com/store/apps/de…