Free online phone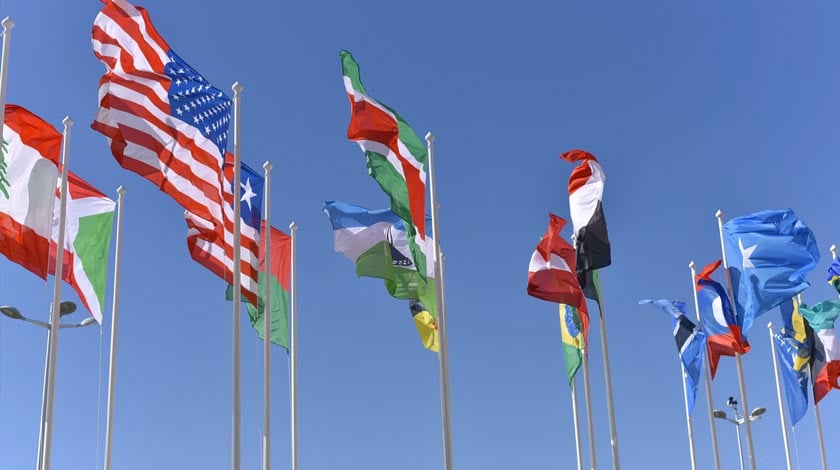 Free telecommunication services start to be one of the most demanded products. Living in the global village means constant desire of communication, file exchange or even business issues. Everybody is trying to lower the cost of any utilities possible. Today it does not matter which continent you are in, free online phone calls and free text service (SMS) are available regardless the geographic region you are in. It is particularly beneficial in time of constant migration, when people leave their home countries and their friends and family are not following them. All social networks, chats, phone calls and text services are extremely helpful in such cases.
The Internet provides almost unlimited possibilities, all that needs to be done is choose the one that is the most appropriate for the user. It is not any surprising that services like Globfone are getting more enthusiasts every day, becoming a serious competitor for, not only traditional telecommunication operators, but for services like Skype as well. The huge advantage of Globfone is that the services are provided without any charges, completely free. It sounds almost ridiculous but it is a fact. The Internet has become the biggest media for advertising as it reaches the widest spectrum of population in the developed countries.
Free Online Phone Calls and Video Chat
Since the invention of the first telephone people became almost addicted to it, as it allows to be in touch with everyone you need as well as it appeared to be a powerful business tool. And, as everyone knows, business is money. Free telecommunication services, online phone let reduce not only the home budget expenditures, but they also allow for cheap b2b communication providing high quality free online phone calls and text messaging – SMS (Short Messaging Services).